Login to WordPress dashboard and go to Smart Slider menu item in the sidebar.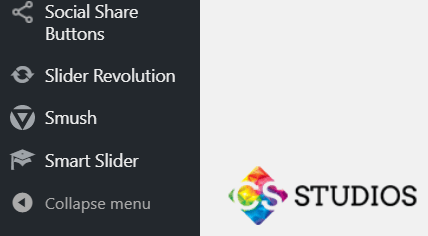 2. Edit the Home YouTube Slider there will be six slides, select the slide to edit.


3. Click on the background image and in the popup update the image with a new image.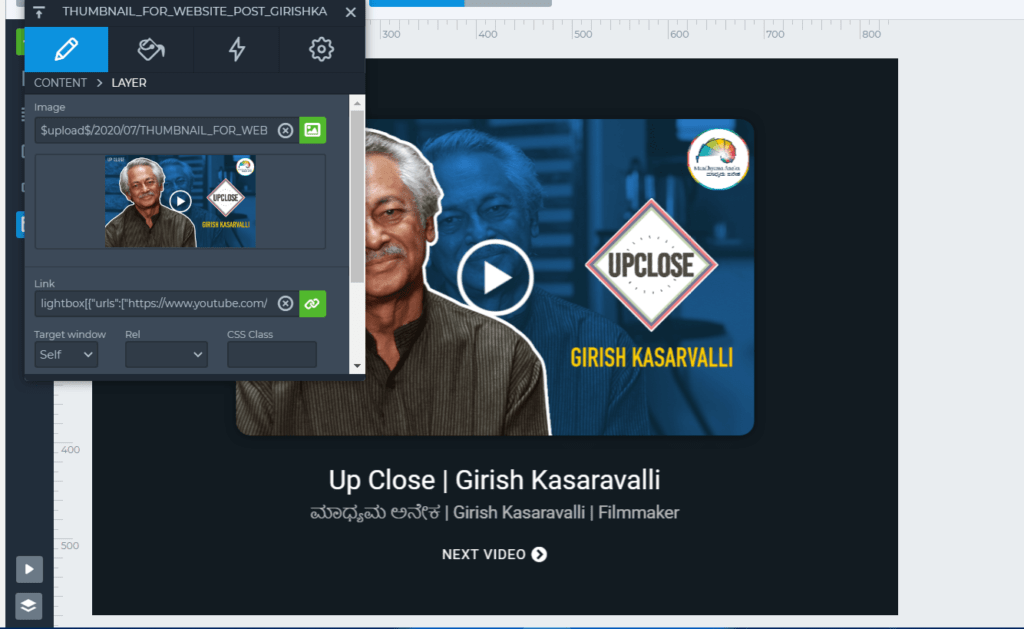 4. To update the YouTube link select the Link option, a popup appears with three options select the Light-box.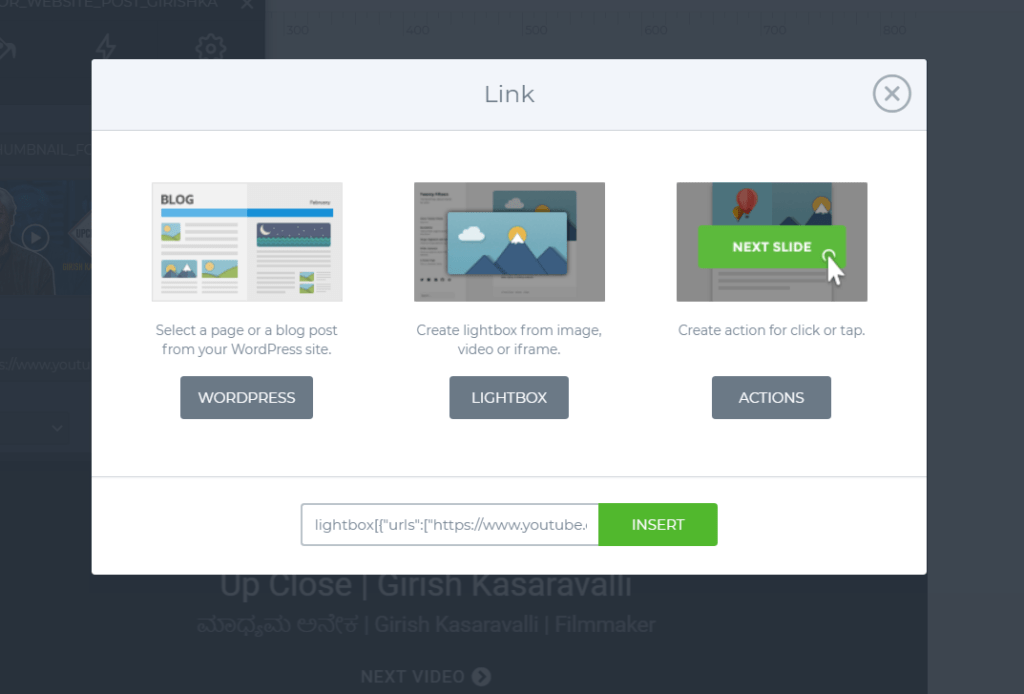 5. Replace the existing Youtube URL with a new one and click Insert button.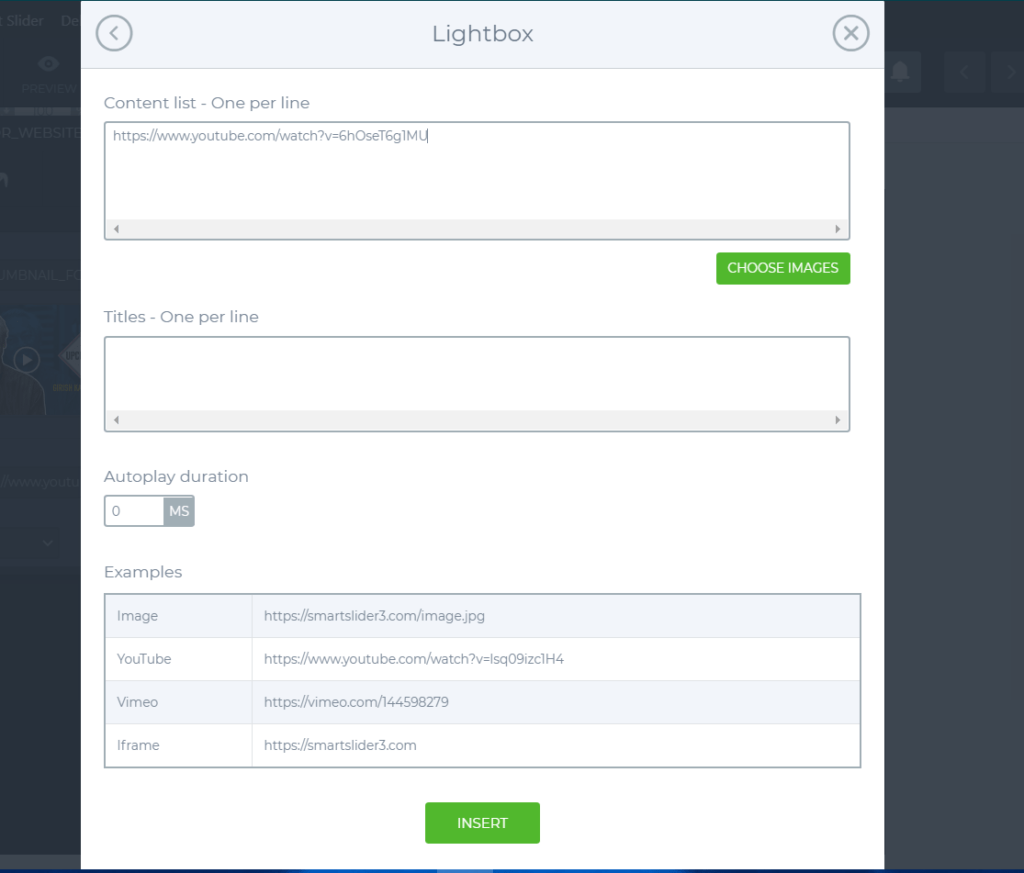 6. Finally save the slider